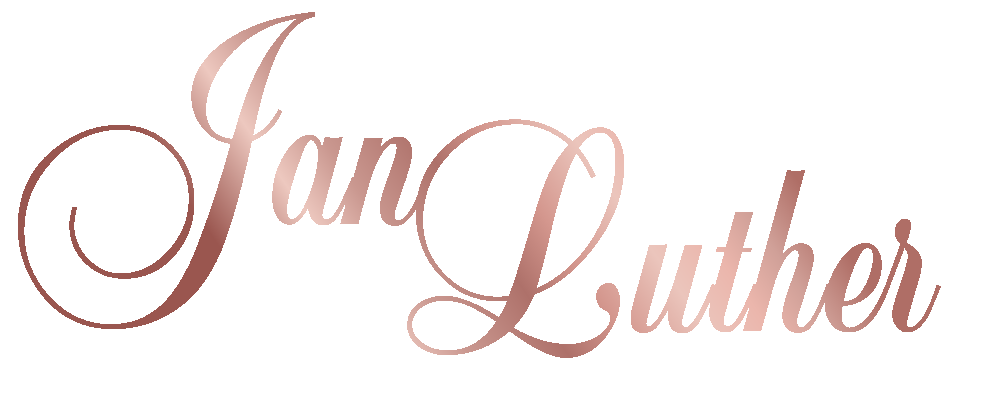 Tapping for Spiritual Healing
I teach incredible women – and some really exceptional men – how to deal with self-criticism, grief, trauma, fear and miscommunications by healing the negative patterns and emotional wounds you've collected over your lifetime(s).
"Measurable relief from whatever is giving you grief in minutes, not months."™
Heal your past.
Rejuvenate your soul.
Love your future.
Healing your emotional wounds and patterns enables you to manage your emotions, direct your mind, speak heart-to-heart and stand unshakable by negative people, events or circumstances.
Poised firmly in your Grace and greatness, you're then FREE to enjoy your sexy Self, share all of your brilliant, inspired ideas, passions and purpose and our entire freaking Universe is then blessed and better because of YOU!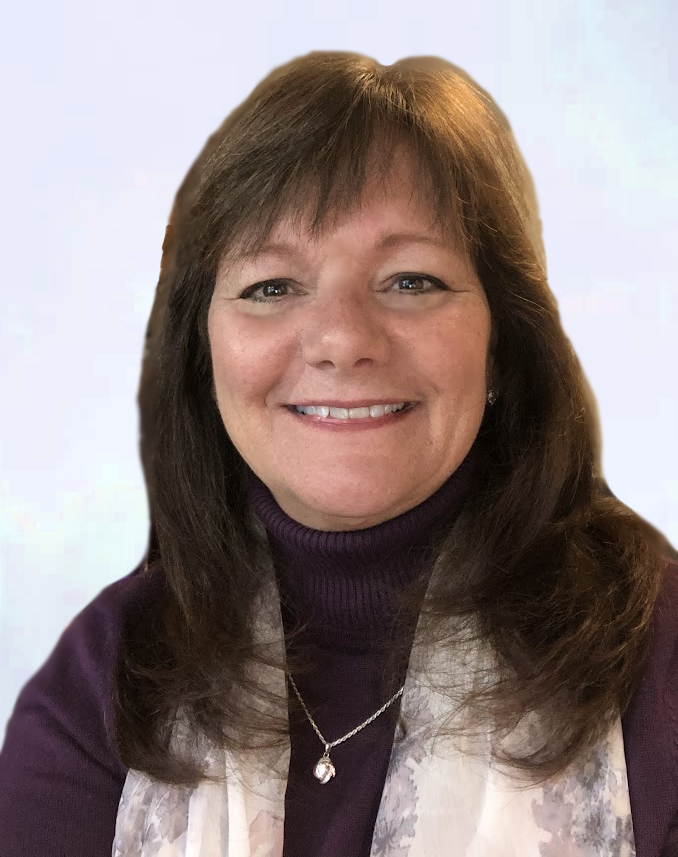 "Imagine that your Soul is eagerly waiting to fill your life with joy. What will your next step be? I'd be honored to join you on your journey of discovery (and recovery) of the wonderful YOU that the world has been waiting for."

Jan Luther,
EFT Founding Master Practitioner
Over the past 20 years, my spiritually-centered coaching sessions and training programs have empowered my clients and students to recover from trauma, grief and unexpected changes in their lives.
Tap into your beautiful future
We're all hungry to live our truth
Most of my clients come to me because they've reached the edge of their understanding. They're in emotional pain and spiritual turmoil. Some are in need of skills for relationship building; others need relief from the human experiences of trauma, loss or life changes.
Many are looking to clear the blocks and karma that are stalling their financial and business success. One thing all of my clients seem to have in common is that they are spiritual. Some are religious, too (the two not being the same nor exclusive of one another), and while they may not always be able to articulate their problem, what I know is this…
We're starving for permission and direction on how to take off the ego masks and lay down our emotional armor. We yearn to stand with the courage to speak freely from our hearts, actively live out our purpose and embody the full measure of our creation.
My mission is to reveal the God IN you TO you and help you remove the suffering and confusion of living in the shadow of your human EGO past. I want to help you heal:
Disappointment (Dissolve the dashed hopes that make us mope and that strangle our faith.)
Shame (Create indestructible self-worth, learn to trust and learn to expect and attract good in your life.)
Trauma (Deal with trauma – past and present – including any Destructive Habits of Distraction© – addictions – that may have manifested as a way of coping with your pain and anger.)
Loss (Recover from all types of loss, including Divorce, Death and Disease.)
Change (Learn how to tame the voices of terror within you when facing change in your life.)
And because I know you will have sacred and specific spiritual beliefs, I vow to meet you there without judgment, contest or fear. I find it fascinating that because Divine Spirit is my guide, I can serve and be helpful to people from every walk of live, from any religious background, and have no struggle healing limiting beliefs and pain-filled stories. I've come to understand that healthy spiritual beliefs always center on Divine Love, compassion and service. And, if you believe in multiple lives (reincarnation), Spirit has blessed me with deep understandings of how to offer Soul Rejuvenation and Karmic Healing using a key I was given to access the Akashic records.
EFT FOUNDING MASTER
Jan is one of nine EFT Founding Master Practitioners in the U.S and creator of The Overcomers Academy.
AUTHOR
Jan is a #1 Best Selling Author and master trainer on the topics of spiritual healing, healing your grief, resiliency and the art of success.
TRAINER & SPEAKER
Jan is an inspirational trainer and speaker for audiences of all sizes.

Address
PO Box 624, Matthews, NC 28106
Hours
By Appointment Only